There's just one press conference left now, and that's Nintendo. With Nintendo set to show off their new home console it's gonna be a belter! Also, expect me to round everything up later on (hopefully) tonight if I can pull myself away from Starcraft and TV for long enough...
Nintendo - 5.00pm - E3 Press Conference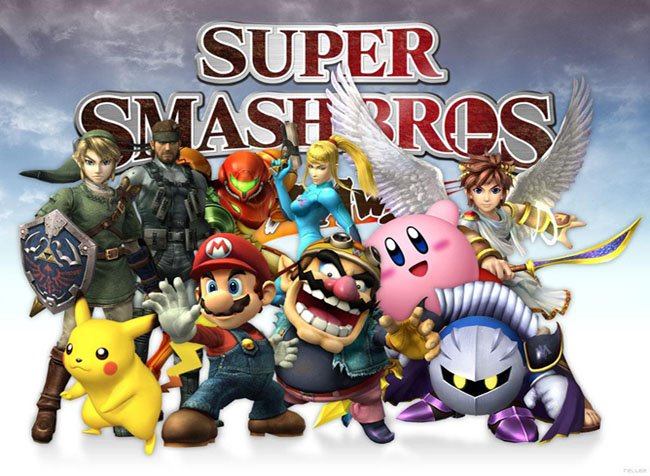 If they show a new Smash Bros I will EXPLODE!!!