Get Ultima IV For Free!
I'm a console gamer at heart, only just this year getting myself a laptop capable of playing PC games, so I missed out on lots of (so-called) seminal gaming experiences in my cotton wool wrapped gaming childhood. The Ultima series is one of them. And there's never been a better time to experience the classic RPG for yourself as GOG.com are giving the game away for free! You really can't say no to that, it's like somebody giving Star Wars away... Or Empire Strikes Back... or Cloverfield...
Good Old Games - Ultima IV For Free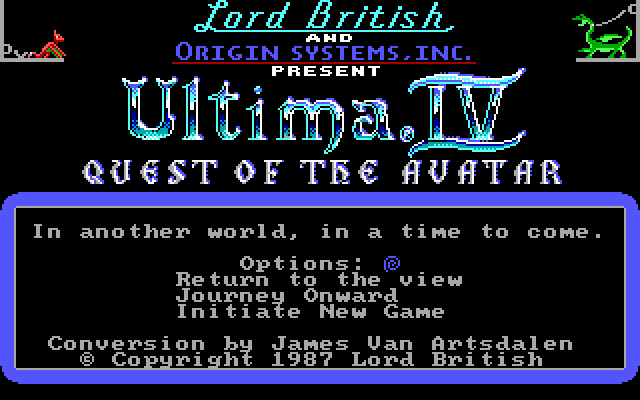 Before you ask: Yes, your computer can run this... probably 9 times simultaneously
Warhammer 40K: Space Marine to Recieve Free Co-op DLC
Warhammer 40k: Space Marine comes out next week and whilst there will be multiplayer modes on the disc, none of these modes will be co-op. Luckily though, developers Relic are fixing that with some free DLC coming in October. The co-op gameplay comes in the form of a horde mode called Exterminatus, which involves a team of 4 players, choosing from 3 classes and tackling one of two scenarios, with each scenario containing multiple maps. the experience you gather from Exterminatuswill carry over onto other multiplayer modes so this actually sounds like a pretty cool piece of DLC, let alone a free piece of DLC.
Space Orcs get Space Chainsawed. Space Justice.